Hello,
This is Origin Online.
In order to maintain a pleasant and smooth gaming experience a server inspection has been completed.
Time of Completion: Wednesday, December 1, 2021 14:30 Origin Standard Time (GMT -4)
[Patch]
- Xmas decorations added.
- New Emoji menu has been added! Enjoy new ways to express yourself 🥳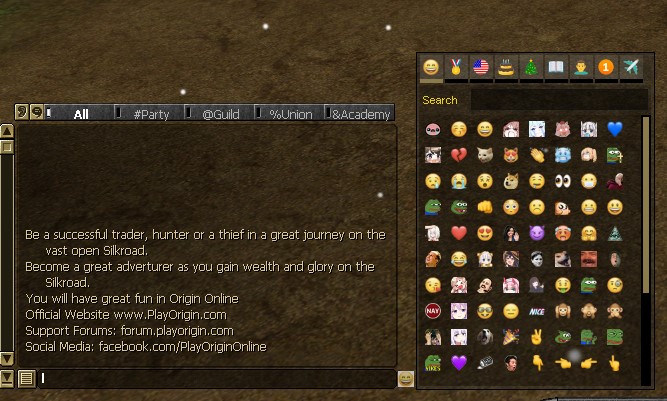 Stay tuned for our Xmas content and event updates!
The Journey Continues!
Origin Team