Hello,
This is Origin Online.
In order to maintain a pleasant and smooth gaming experience a server inspection has been completed.
Time of Completion: Monday, December 13, 2021 15:00 Origin Standard Time (GMT -4)
[Patch]
- Winter Event has started.

- New Season Exclusive Avatars added to Item Mall.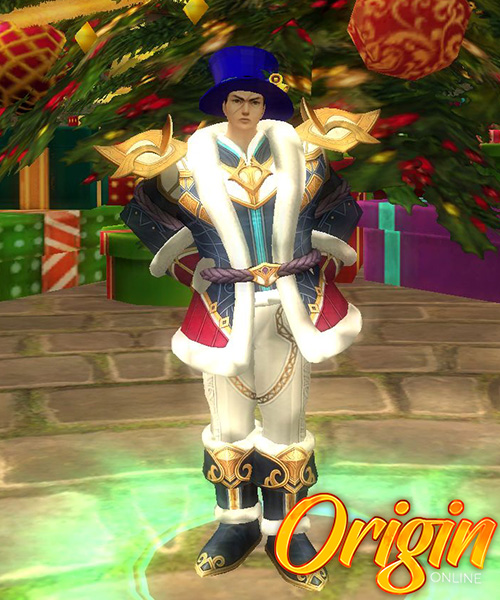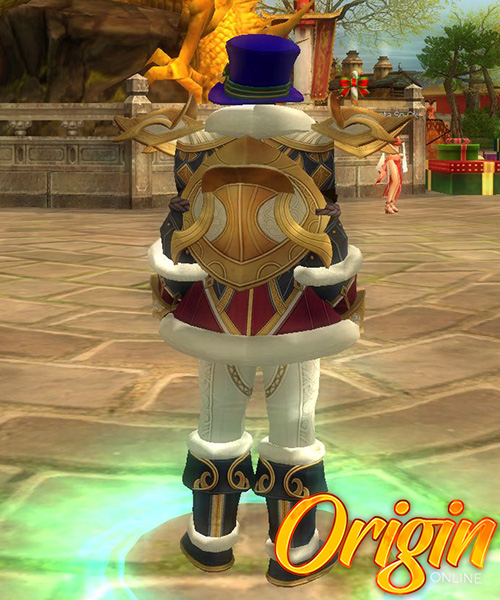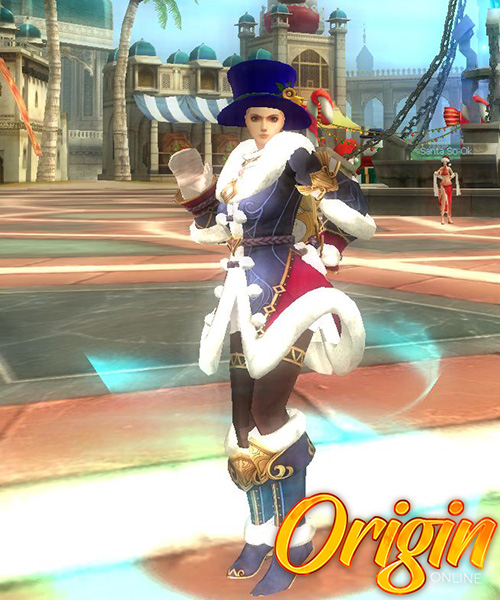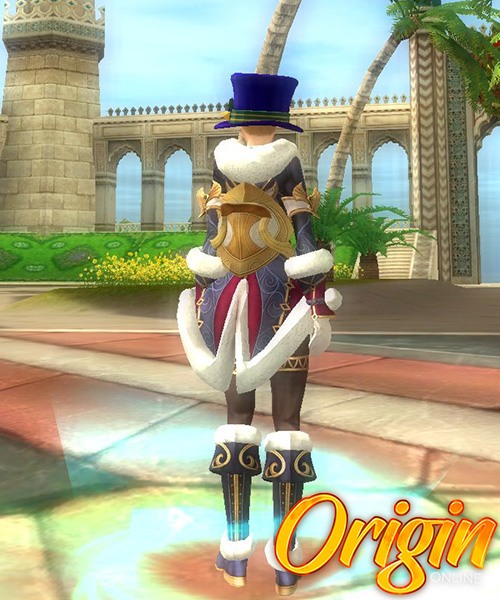 -
- Winter Dragon has been spotted! Let's Hunt! Chance to drop SOX gear!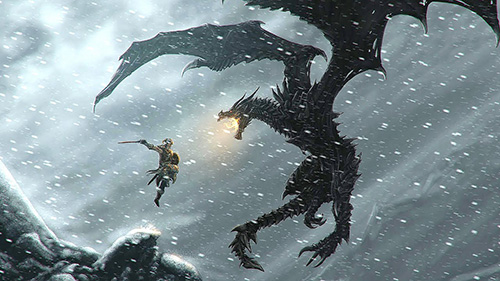 - XMAS Letter Event is available at SO-OK NPC. Exchange the letter for fabulous prizes!
The Journey Continues!
Origin Team