Hello,
This is Origin Online.
In order to maintain a pleasant and smooth gaming experience a server inspection has been completed.
Time of Completion: Saturday, October 31, 2020 12:00 Origin Standard Time (GMT -4)
[Patch]
Cursed Cerberus has appeared (INT and STR veriants) Bringing several special drops with it. Let the hunt begin!
Players that kill Cursed Cerberus willahve a change to drop SOS and SOM Accesory Items! Along with other special halloween drops.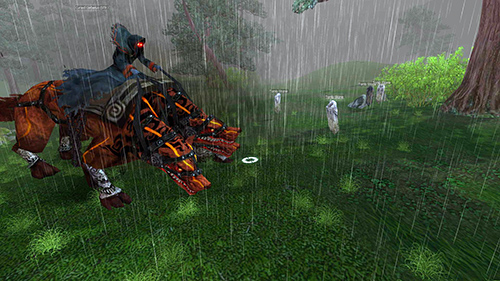 *Cursed Cerberus will Spawn in 8 different spots around Taklamakan Area.

The Journey Continues!
Origin Team