Hello,
This is Origin Online.
In order to maintain a pleasant and smooth gaming experience a server inspection has been completed.
Time of Completion: Saturday, July 11, 2019 14:15 Origin Standard Time (GMT -4)
[Patch]
For Glory! Bandit Fortress has been Activated!

TIme of Fortress: Every Wednesdays and Syndays at 13:00 Server time.
Structure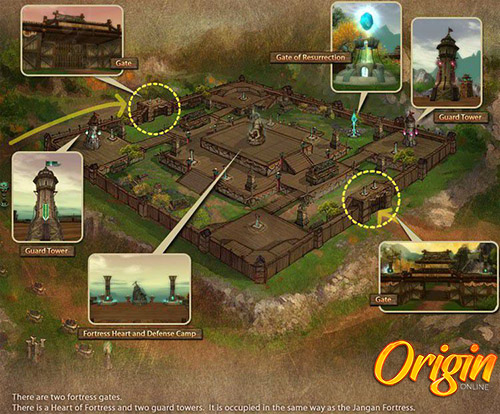 Distribution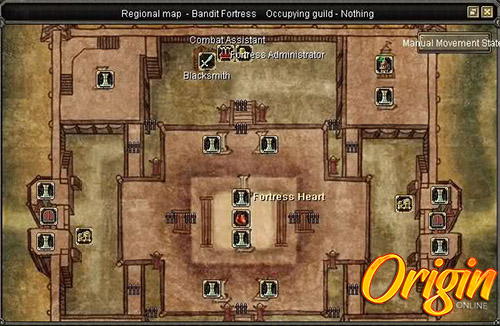 We look forward to your participation at the Fortress War!
- Capture the Flag Event has been enabled.
Win the match and/or kill your opponents to get ice trophies and Exchange them for awesome prizes at So-OK NPC.
CTF Times:
00:00, 04:00, 08:00, 12:00, 16:00, 20:00
The Journey Continues!
Origin Team